Product Description
High Strength Fluting Paper Kraft Paper Making Machine
The high strength fourdrinier paper making machine is mainly used for making top grade corrugated base paper, kraft paper, medium paper, high quality light-weight paper (culture paper, newsprint, light weight specialty paper). This kind of paper machine needs to choose papermaking type, dewatering structure of press section, arrangement of dryer cylinder group, sizing and finishing equipment according to different paper grades and operating speed requirements.
Our Product
Dandong Tianshin fourdrinier fluting paper making machine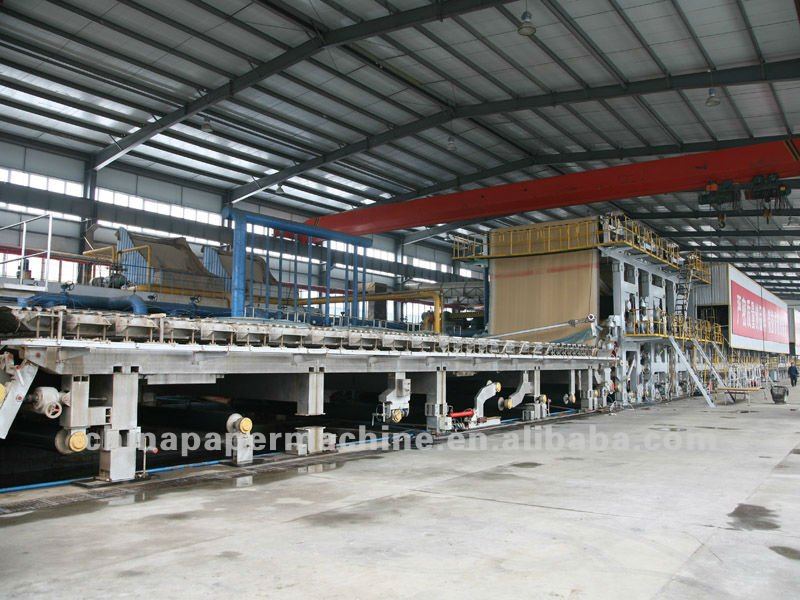 Technical Parameters
• Paper type: corrugated base paper, flute paper, culture paper, newsprint, light weight specialty paper etc.
• Trim width: 1575-6000mm
• Less than 200 g/m²
• Power:350-2700Kw
• Weight: 150-1800Ton
• Daily capacity: 30-600Ton/Day
• Warranty: 12 months
• After-sales service provided: Video technical support, guidance of field installation, commissioning and training, field maintenance and repair service, online support.
Detailed photos of our paper machine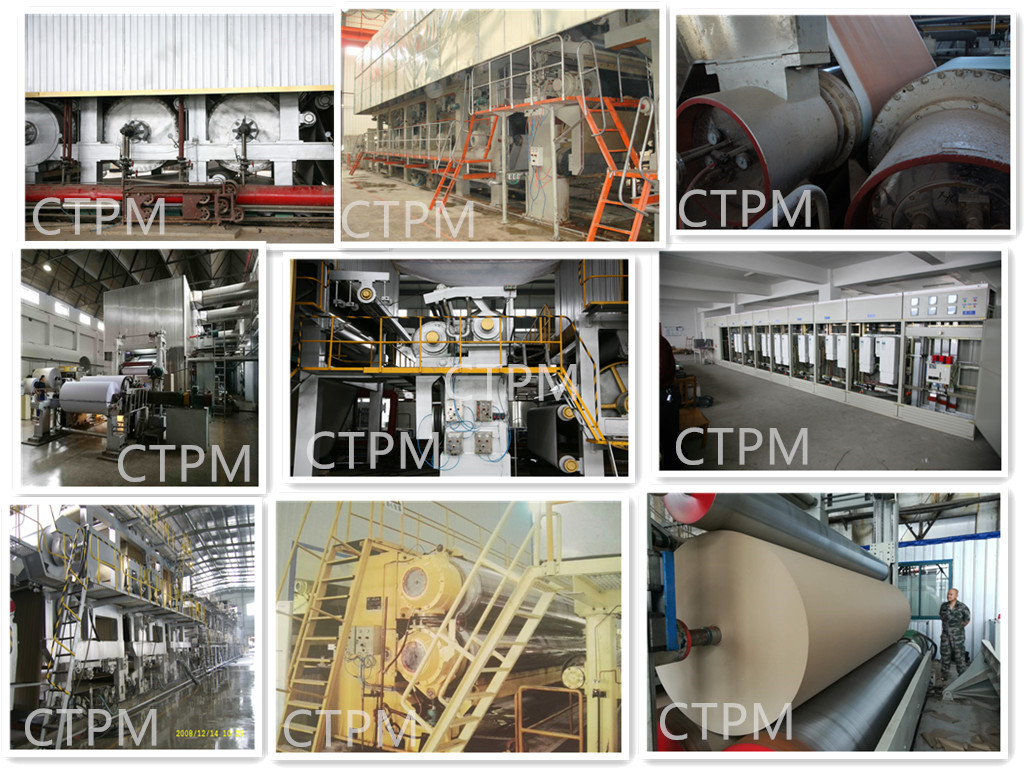 Our factory and manufacturing workshop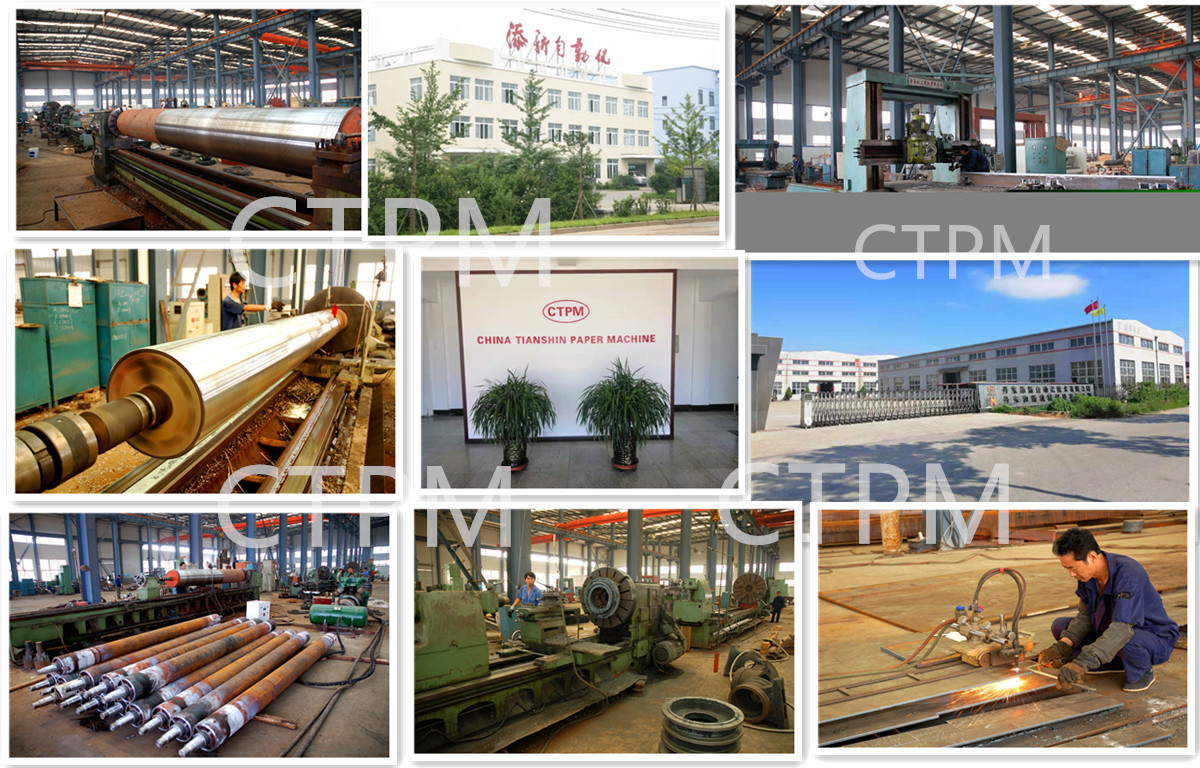 Your paper machine package and delivery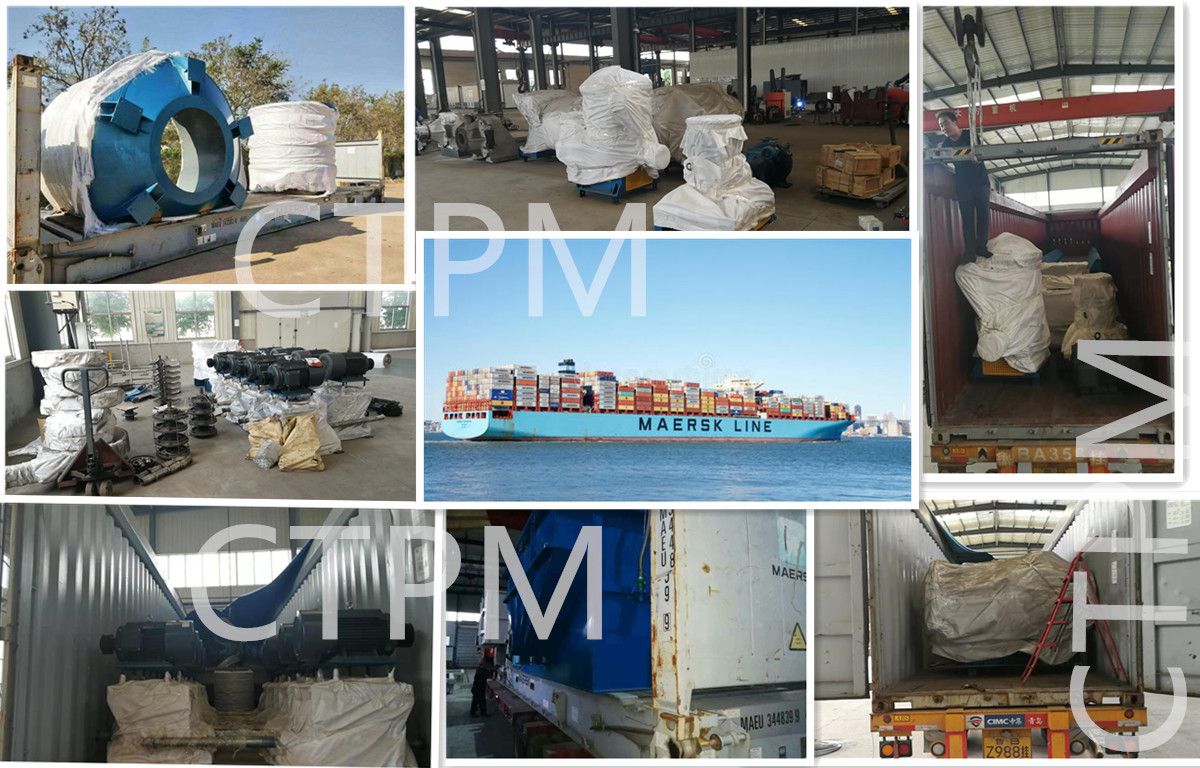 Our cooperated customers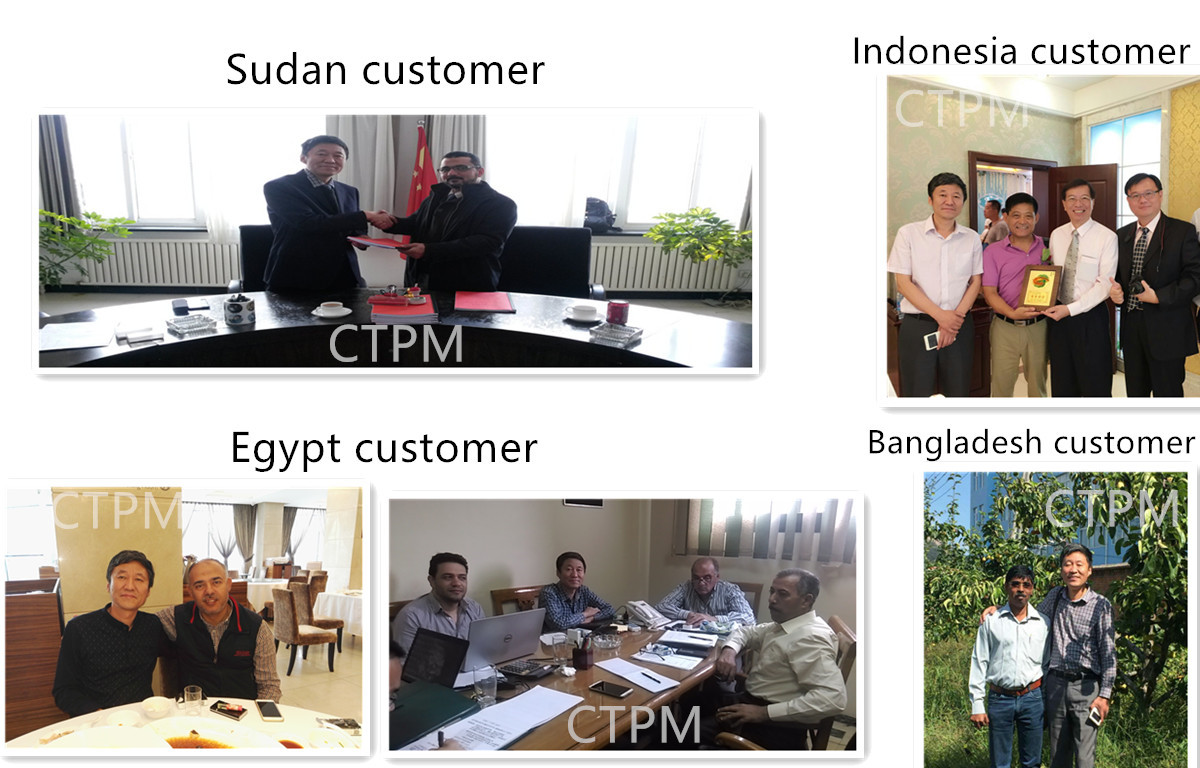 Exhibitions in 2019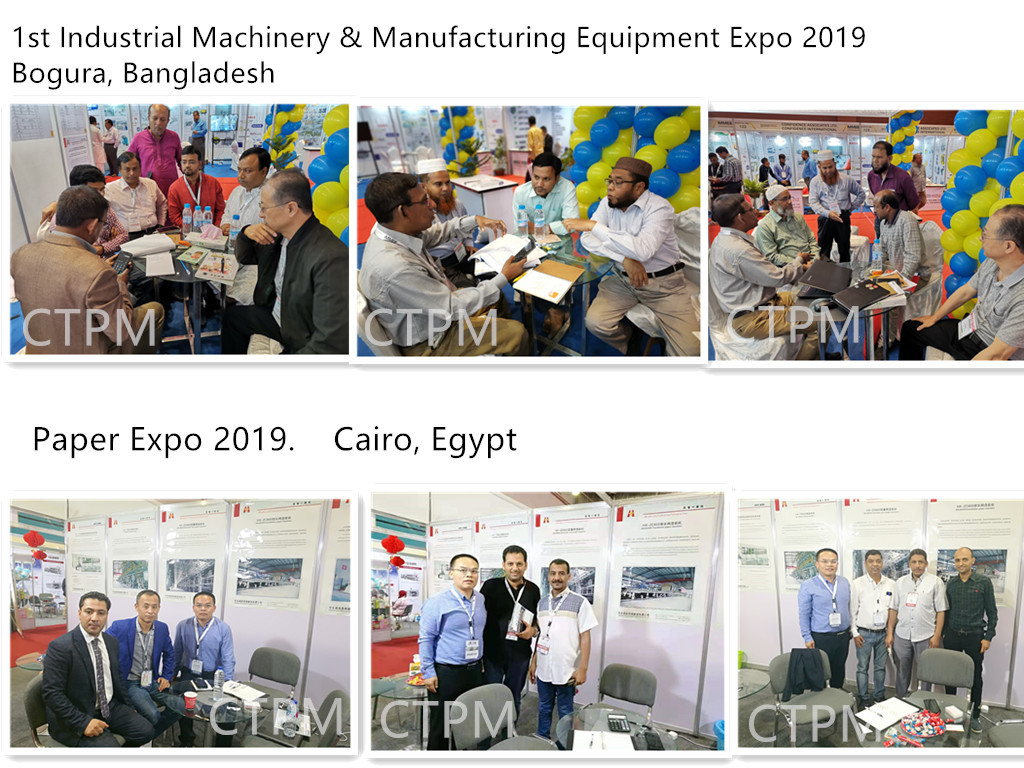 Company Information
Dandong Tianshin Automatization Technology Co.,Ltd was transformed from Dandong Light Industry Machinery Factory ( Former China Light Industry Ministry specified carton box and paper making equipment professional manufacturing plant) Research Institute in the year 1997. We are professional in pulp and paper making industry automation control product, pulp paper making as well as its accessory equipment R&D and manufacturing.Our company owns one R&D institution which is more than 5000 square meters in Tangchi industry zone in Dandong city, also we have one electric control products and machinery manufacturing base in Changshan industry zone in Donggang city, the occupation of land is more than 20,000 square meters, completely equipped with electric and machinery manufacturing equipment, has thorough testing method and quality management system, it's the only one professionalization enterprise which has the mechatronics production capability in pulp and paper making industry in China, we have extensive client base and obtained industry recognition in this industry.
What we can do for you?
• Best configuration design of paper making machine according to your expected paper product.
• Guidance the installation, commissioning of the paper machine running and training.
• Long-term after-sales service
Buying Guide
Dear customers, in order to give you the exact design and offer please tell us your below requirements for this paper machine:
• What kind of paper you want produce?
• What raw materials you will use to produce the paper?
• What is the paper GSM (g/m²)?
• What is the paper trim width?
• What is the daily capacity (Ton/Day) of the paper?
• What is your land size for this paper mill?
How can you get to our factory?
Our location: Changshan Industrial Zone, Donggang, Dandong City, Liaoning Province, China.
By air:
Beijing to Dandong, 1 hour
Shanghai to Dandong, 2 hours
By high-speed train:
Shenyang to Dandong, 1 hour
Dalian to Dandong, 2 hours
We can arrange you pickup from Airport and railway station.
Welcome to contact and visit us!